The 2008 Aussie Nationwide Family Retreat was held at Camp Breakaway in San Remo NSW.
Ten families attended, and with nearly 40 children and their parents the camp was alive with the sound of laughter. The retreat was successful on many levels and all who participated thoroughly enjoyed themselves. The days were filled with old fashioned activities; such as tennis, putt putt, dress ups, the SAKKS Olympics and much much more.
Thank you to all who attendended and to all those who made the retreat such a success.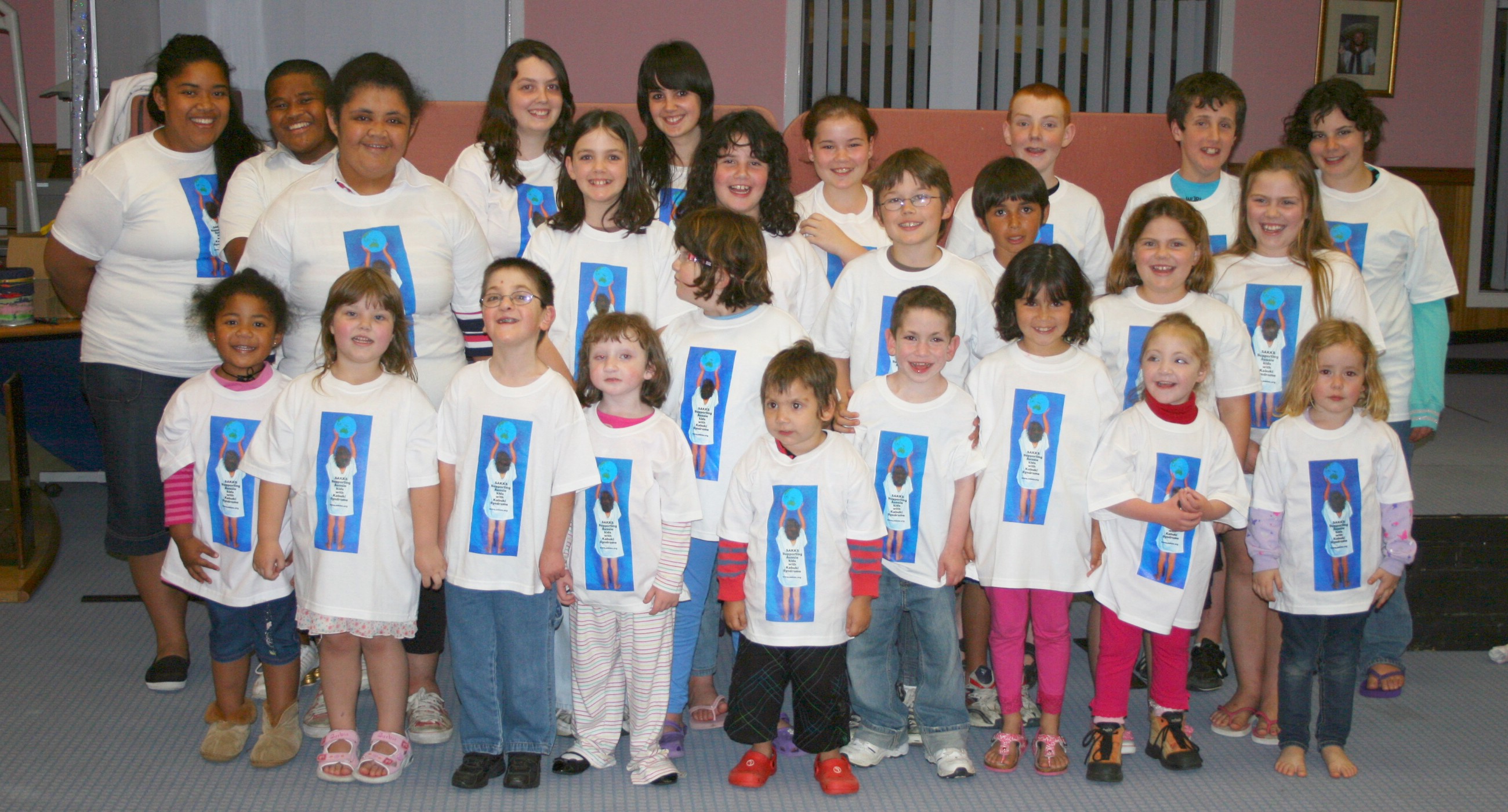 Here is a letter written by Jake following the event.