SAKKS hosted their 3 day retreat/family day at the beautiful Camp Breakaway NSW on the 3rd of January.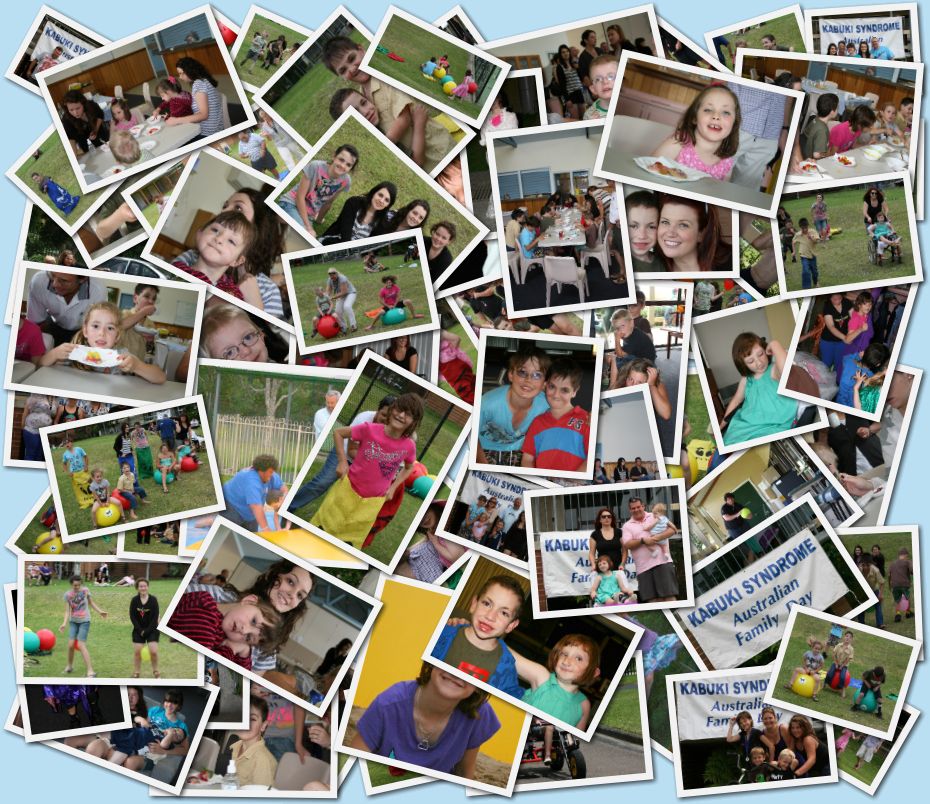 With 8 families travelling the long distance from many different states, the retreat was a hit with everyone involved. Dr Felicity Collins and Dr Emma Palmer gave an informative presentation, which included information on the new gene discovery as well as answering questions from families. Our kids were entertained by Holly, Tori and volunteers Steve and Cathy from Kiwanis and decorated biscuits while parents attended the presentation. After the presentation families participated in the SAKKS Olympics, our kids didn't stop smiling and our parents looked great as they bounced along in sacks trying to outdo each other.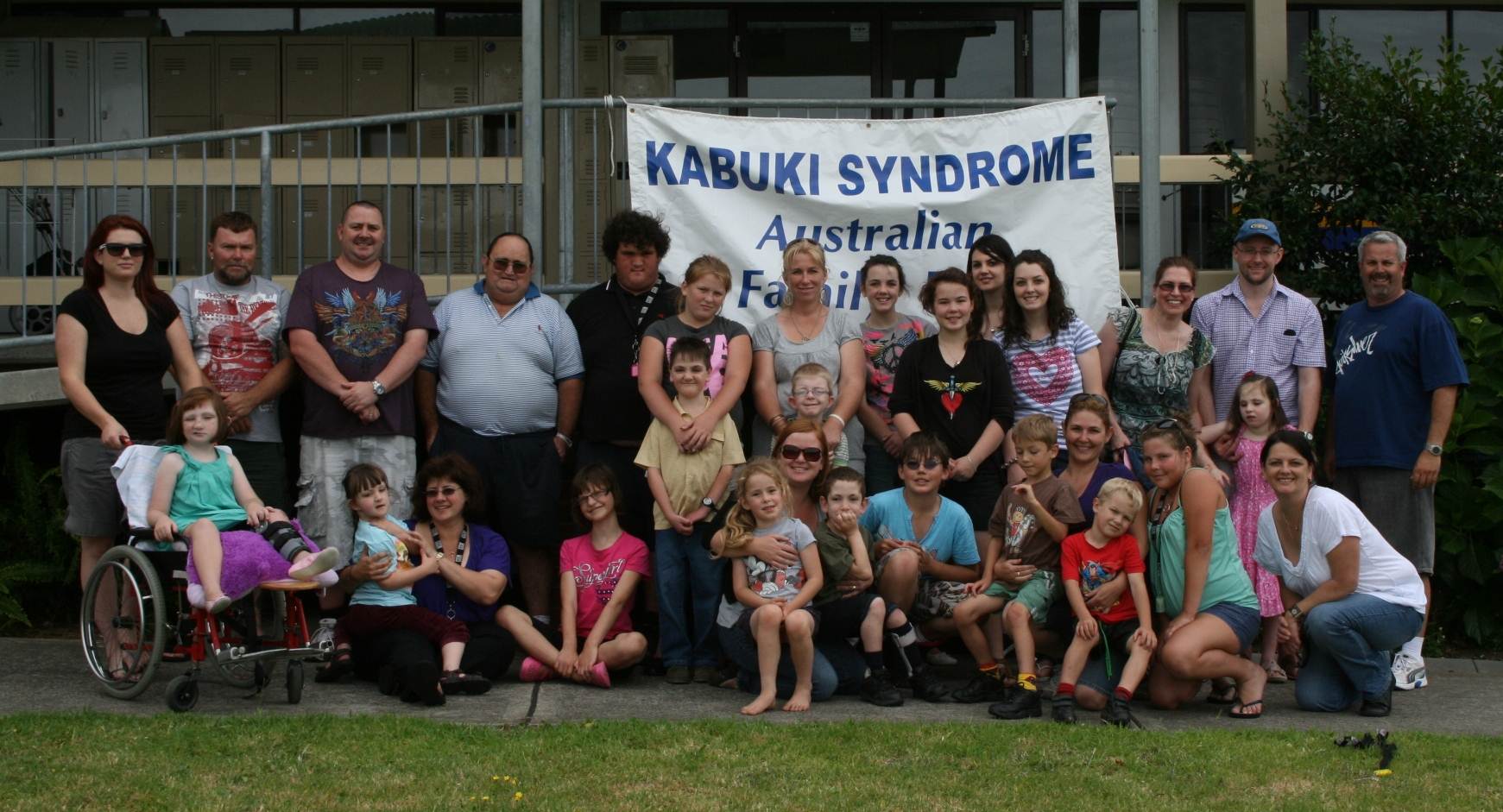 Thank you to: Kiwanis Gawler, Kiwanis Athelstone, Kiwanis NSW, Steve and Cathy Hughs.