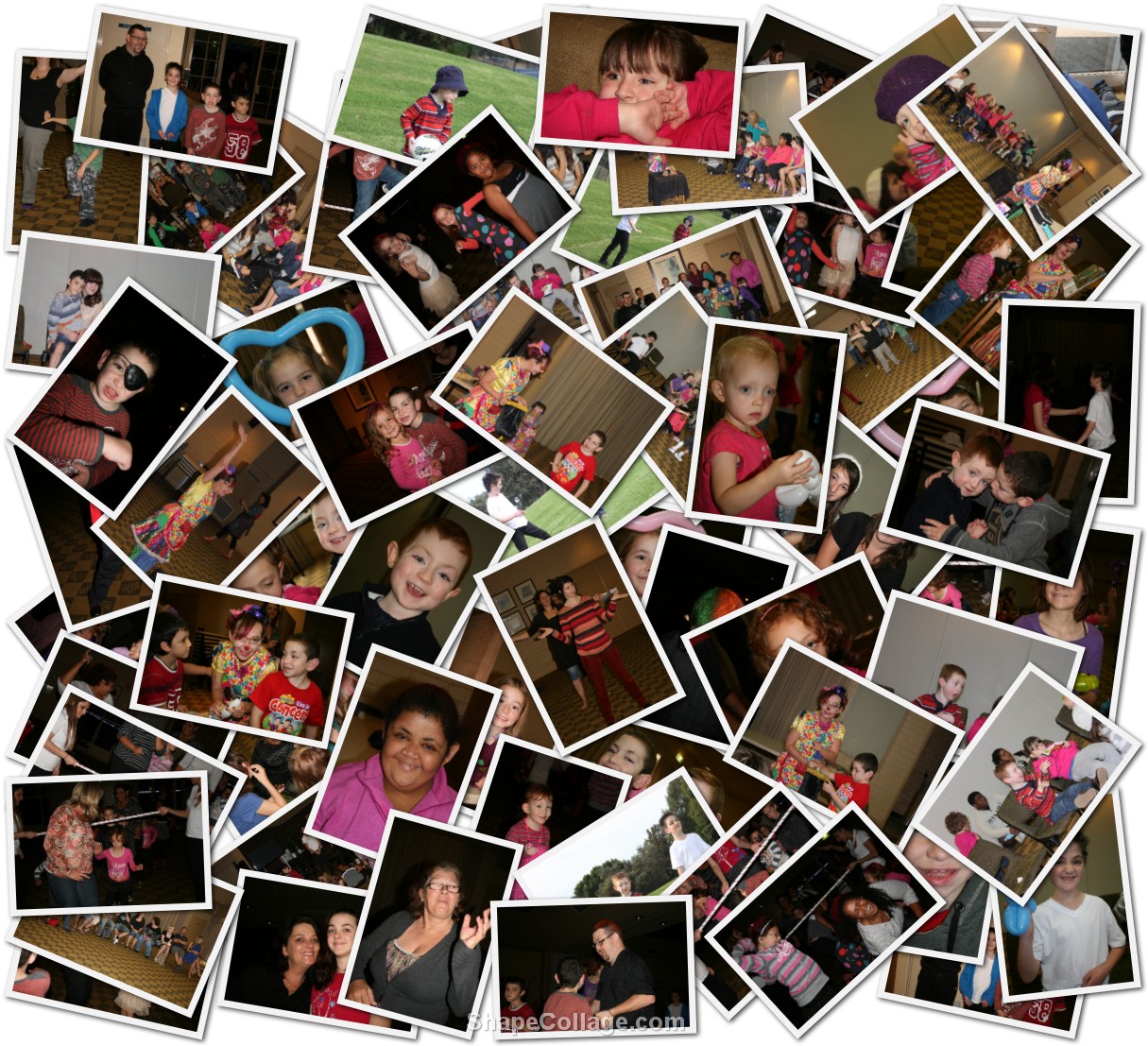 A total of 14 families (48 people all together) attended this year's retreat which was held in Sydney, with 8 interstate families travelling the many kilometres to be there.
It was so lovely to see all the kids, some of them for the first time. Our lovely Zoe gave all the kids a huge gift bag brimming with all sorts of treats for the kids. Parents received a surprise from SAKKS which included a relaxation theme with a personal massager and scented candles.
After a great night's sleep and with a fresh and sunny morning we all gathered for breakfast before going to our own conference room to begin the activities. One room was decked out for the kids and our guest clown entertainer arrived, whilst in the other room Dr. Collins and fellows gave an informative presentation to 30 adults including 2 adults with KS.
Afterwards we enjoyed another meal together before we spent the afternoon chatting and watching the kids, this was followed by a disco. It was so good to see everyone dancing.
The weekend ended with Tai Chi on the Sunday morning after breakfast.