Stories
The information in these stories is provided as supplied by the authors. Any thoughts, ideas or methods contained therein, are those of the author, and are not necessarily shared by SAKKS.
SAKKS does not invite reliance upon, nor accept responsibility for, the information it provides. SAKKS makes every effort to provide a high quality service. However, SAKKS does not give any guarantees or undertakings concerning the accuracy, completeness or up-to-date nature of the information provided. Readers should confirm information from another source if it is of sufficient importance for them to do so.
By Angela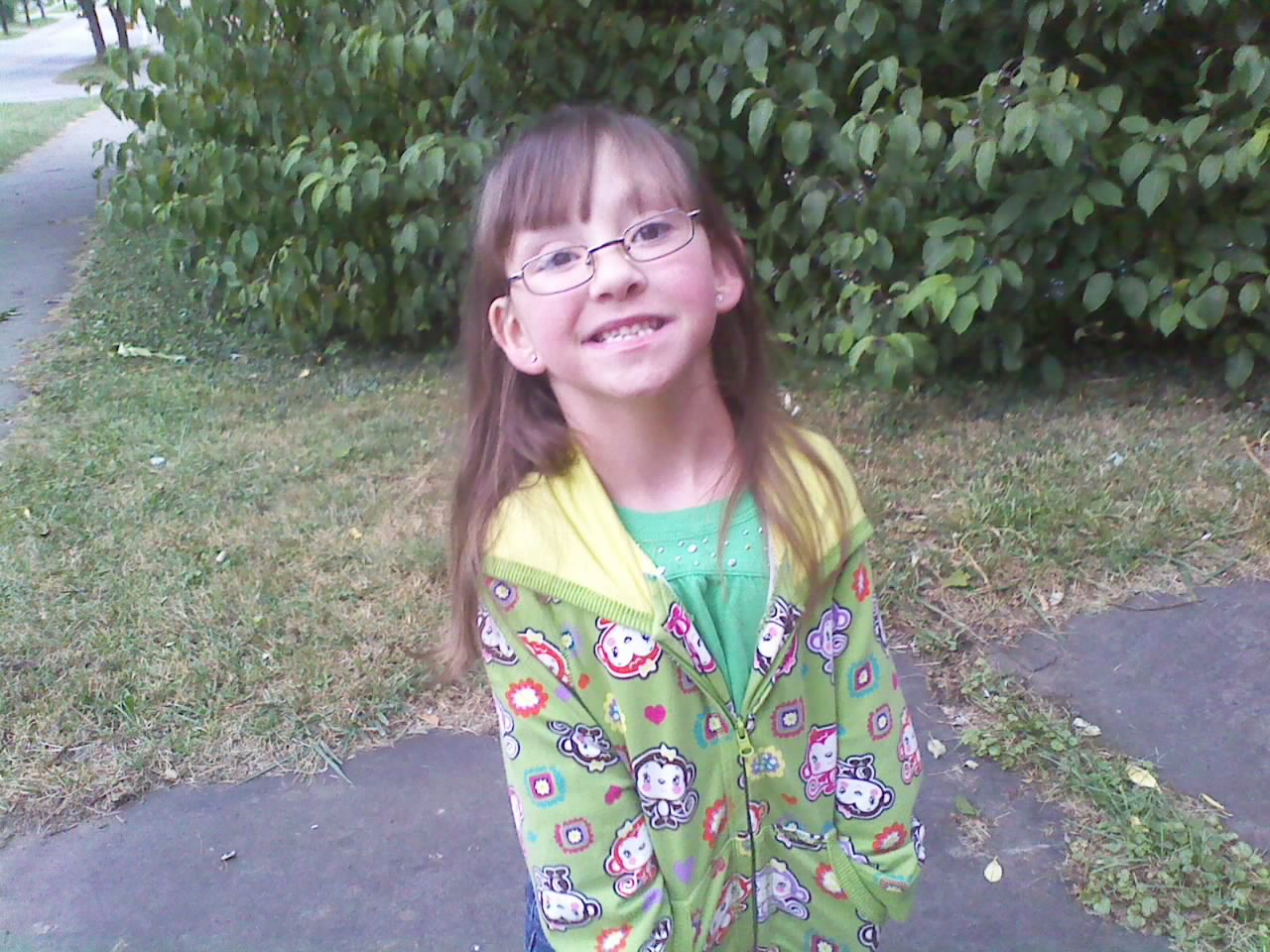 I found out at 19 weeks of gestation that Amelia had Hydrops, Cystic Hygroma, and a very large VSD (Ventricle Septial Defect). They told me that she had a 10 % chance to survive and that she had a chromosome defect. Working as a Delegated Nurse taking care of disabled adults and children I understood immediately even though, I was only 20. She was mine and I was taking her the way God planned for her to be. As the weeks past… I had ultrasounds and her heart exams weekly. From 24-36 weeks gestation every Friday I had a non stress test…some she passed and some she didn't requiring additional testing.
By Julie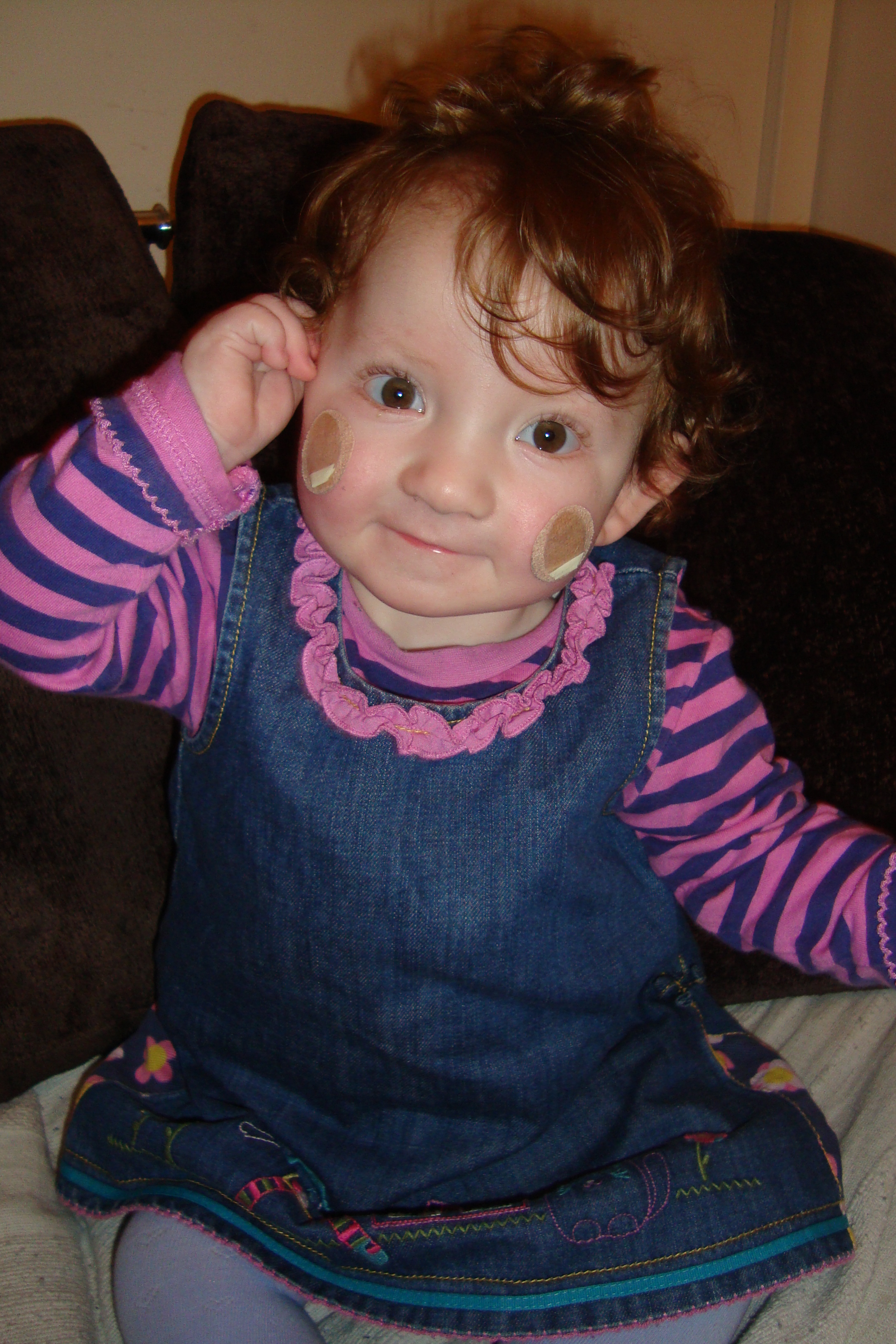 When Cath & Darren first told me they were having a baby I was very surprised. They'd been saving to get married and we'd all thought a baby was the last thing on the cards. I was overjoyed though, not only a grandchild to look forward to, it would be my first! Cath and I worked together so I got to see her bump growing every day; it was a very exciting time. With her partner Darren working full-time too he couldn't always get time off work to attend Cath's appointments with her so I often filled in. I thought it was important that Cath had some support and didn't have to do things along, especially as they don't have a car and manage on public transport.
By Sally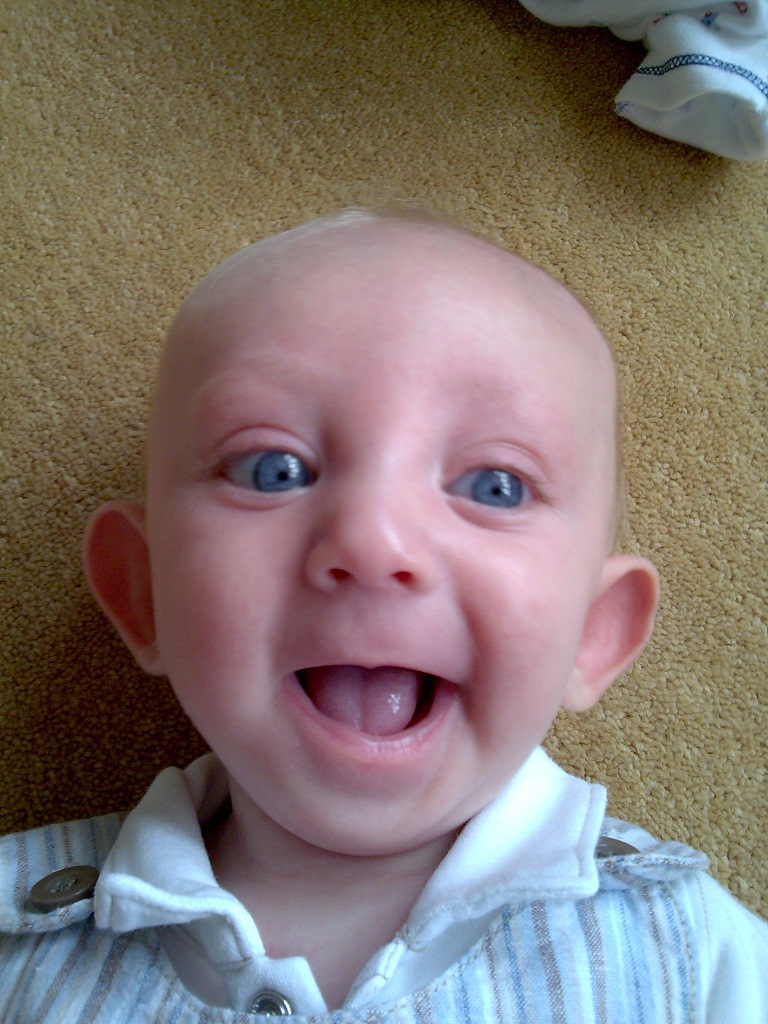 It was a beautiful sunny day in April 2007 when Paul and I finally got married after 10 years together. Then on August bank holiday we discovered that I was pregnant and we were over the moon, we immediately told our families and friends, unable to keep the good news to ourselves. The pregnancy was a dream, I felt fantastic and loved my changing body. Everyone said pregnancy suited me. In December we left our London flat to move to the suburbs and a new home perfect for our little family.
By Jen
This is my story about discovering our beautiful son Joshua had Kabuki Syndrome. At the time he was diagnosed there seemed to be very little awareness of KS in our society, but thanks to the incredible work of Peta and her team this is beginning to change.
Joshua is our first child and no doubt you can imagine our excitement as we headed off to our first ultrasound at 12 weeks, totally unaware that our lives were about to change so dramatically!
By Jeanette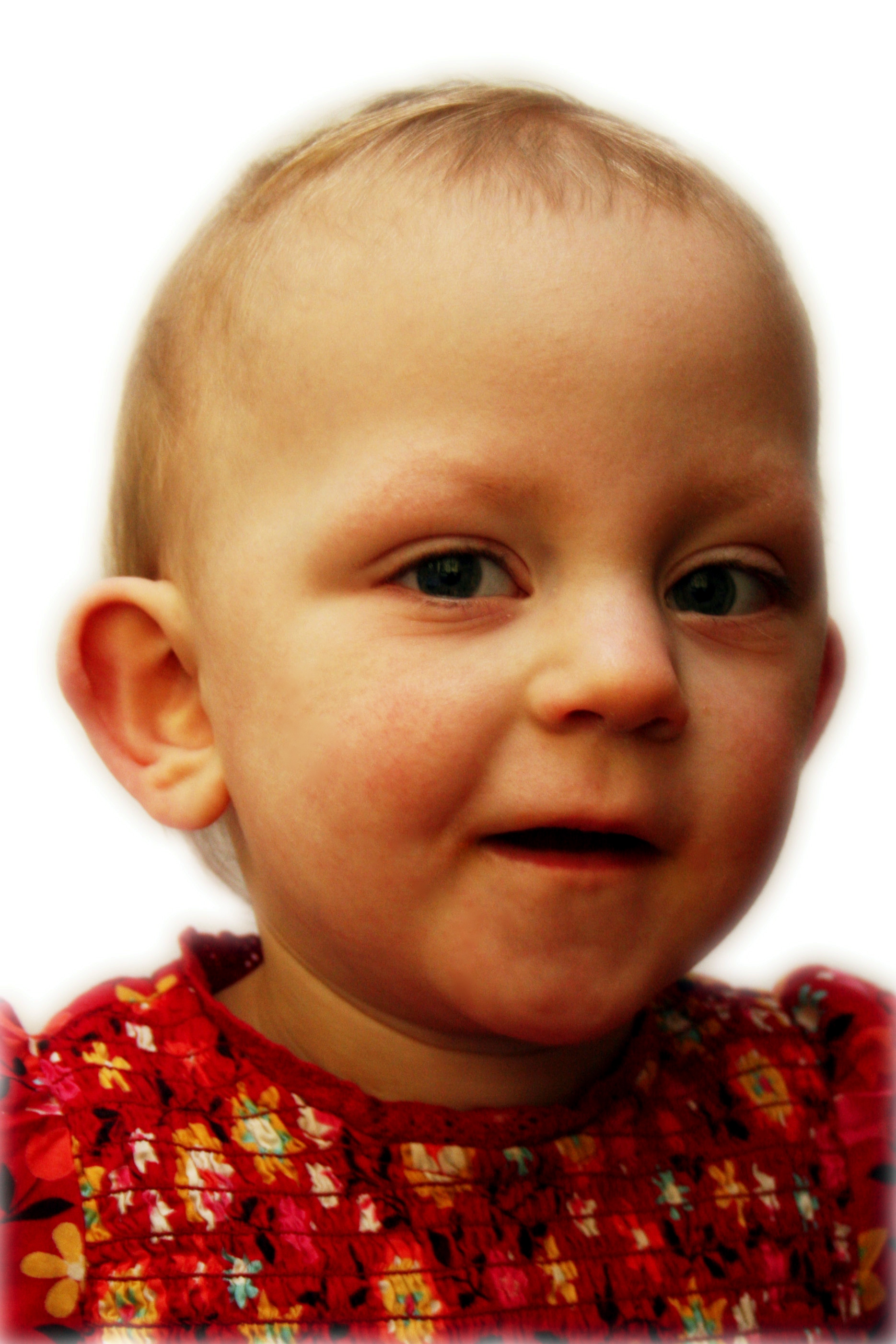 Scarlett was born in Huddersfield Royal Infirmary on 7.9.2006. She was 7 weeks early and Weighed 4lb 40z. Initially everything seemed fine. The doctor who had checked her over shortly after the delivery said that she was in good health although her legs seemed to be a little short.After being allowed a brief cuddle she was then sent to the intensive care unit. Unbeknown to my partner Steve and I this was the correct procedure for premature babies.