Stories
The information in these stories is provided as supplied by the authors. Any thoughts, ideas or methods contained therein, are those of the author, and are not necessarily shared by SAKKS.
SAKKS does not invite reliance upon, nor accept responsibility for, the information it provides. SAKKS makes every effort to provide a high quality service. However, SAKKS does not give any guarantees or undertakings concerning the accuracy, completeness or up-to-date nature of the information provided. Readers should confirm information from another source if it is of sufficient importance for them to do so.
By Michelle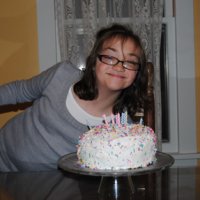 Aubrie turned 11 years old in November 2008. She is a delightful girl with an exceptional sense of justice and love. She adores all things Broadway. Her favourite composers are Andrew Lloyd Weber and Irving Berlin.
By Lisa & Kerry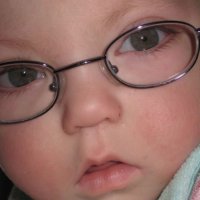 Hello to everyone - I am the mother of Illyanna "Lilly".
First, I will give a quick medical background. Lilly was diagnosed with Kabuki at 20 months of age. We knew before she was officially diagnosed that she had Kabuki just from visiting the web sites and from other pictures of kids with Kabuki. When you see pictures of her, you will agree too.
Our Joshua – A Grandmother's Perspective
By Rosemary Russell, July 2008
A couple of years ago (I was asked to write an article about my experience of our grandson, Joshua, for the SAKKS News. I didn't – I realize now that I couldn't because it was too soon and too hard for me. Emotionally it was like trying to hold a beautiful soap bubble in the palm of my hand.From the initial prenatal scan we had been included in Joshua's life. The joy of his existence alongside the fear for the unknowns and what ifs of his development and survival coupled with a mother's heartache for the dashing of her daughter's dreams and expectations of motherhood was almost overwhelming at times. The powerlessness of seeing these wonderful parents grieving some loss already while desperately clinging to hope of misdiagnosis of any syndrome was hard to bear and all of this has taken time to handle.
By Pam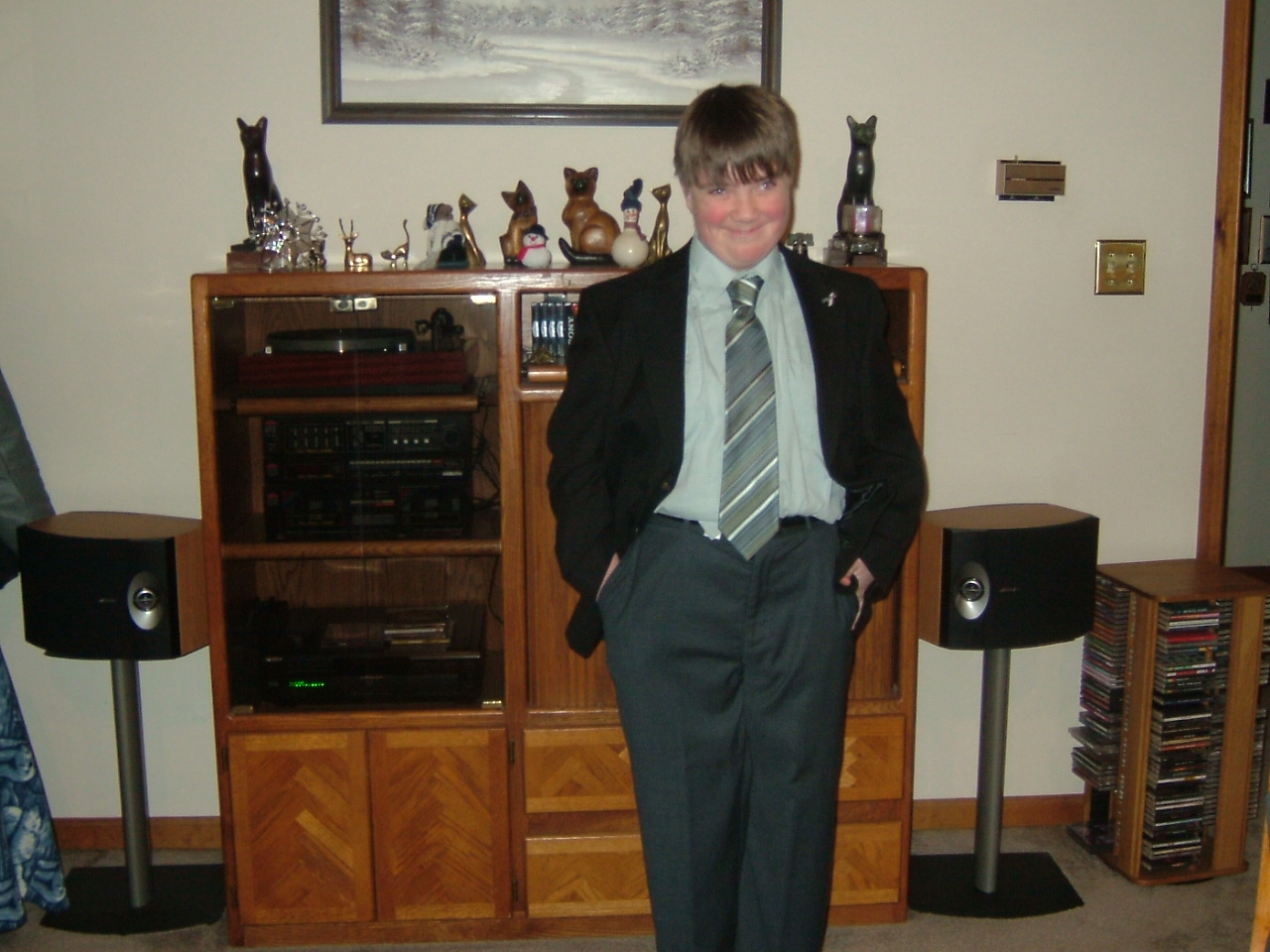 Most of our children enter the world in the usual way via birth to a mom and dad. Derek entered our lives just a tad differently.
In 1994, my late husband and I lost our only birth child, a daughter, to a severe heart defect when she was just six. She had Down syndrome, so we were well versed in the special needs world. I was 41 and my husband was 42 when she died. After time had passed, we found that we were incredibly lonely. So we decided to adopt an older, unwanted, American child, special needs considered, as long as the child wasn't under a 'death sentence' like our little girl was. We just couldn't bear to go through that again.
By Peta Colton
Zachary has Kabuki Syndrome.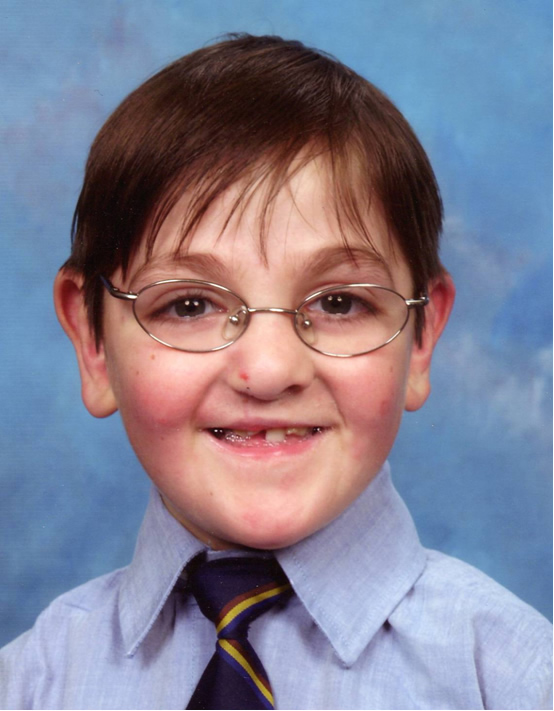 At 10 weeks I discovered I was pregnant with twins. I remember spending the next hour laughing from shock.  The following weeks were the usual twin pregnancy morning sickness, cravings, and anticipation of an expectant mother.
At 19 weeks a routine ultrasound showed that twin 2 had a cleft lip and pleural effusion. Our doctor broke the news gently and then told us that the baby had a good chance of being Down's syndrome.  I was devastated.