Stories
The information in these stories is provided as supplied by the authors. Any thoughts, ideas or methods contained therein, are those of the author, and are not necessarily shared by SAKKS.
SAKKS does not invite reliance upon, nor accept responsibility for, the information it provides. SAKKS makes every effort to provide a high quality service. However, SAKKS does not give any guarantees or undertakings concerning the accuracy, completeness or up-to-date nature of the information provided. Readers should confirm information from another source if it is of sufficient importance for them to do so.
By Brendon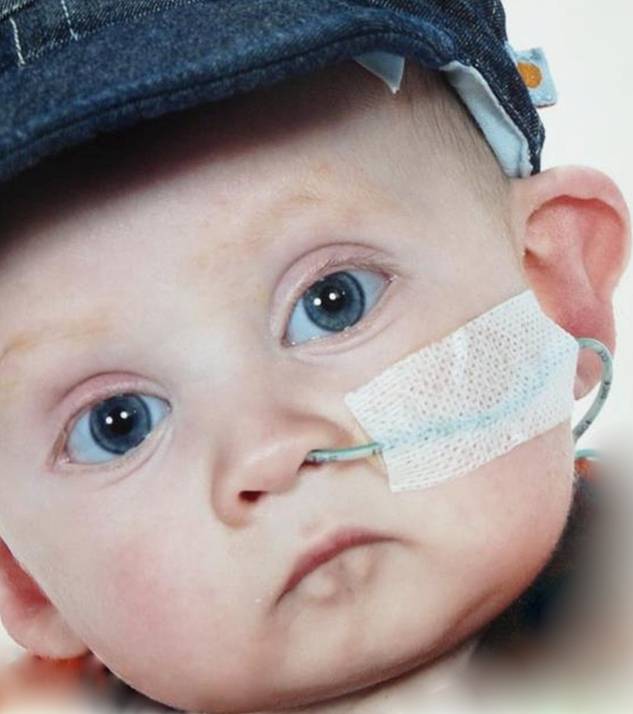 As many of you read this story you know the feeling when a standard ultrasound at 12-13 weeks leaves you feeling empty knowing that something is not right with your developing son or daughter. The indicators were a thick nuchal fold normally indicating 'Down Syndrome'.