Stories
The information in these stories is provided as supplied by the authors. Any thoughts, ideas or methods contained therein, are those of the author, and are not necessarily shared by SAKKS.
SAKKS does not invite reliance upon, nor accept responsibility for, the information it provides. SAKKS makes every effort to provide a high quality service. However, SAKKS does not give any guarantees or undertakings concerning the accuracy, completeness or up-to-date nature of the information provided. Readers should confirm information from another source if it is of sufficient importance for them to do so.
By Jimmy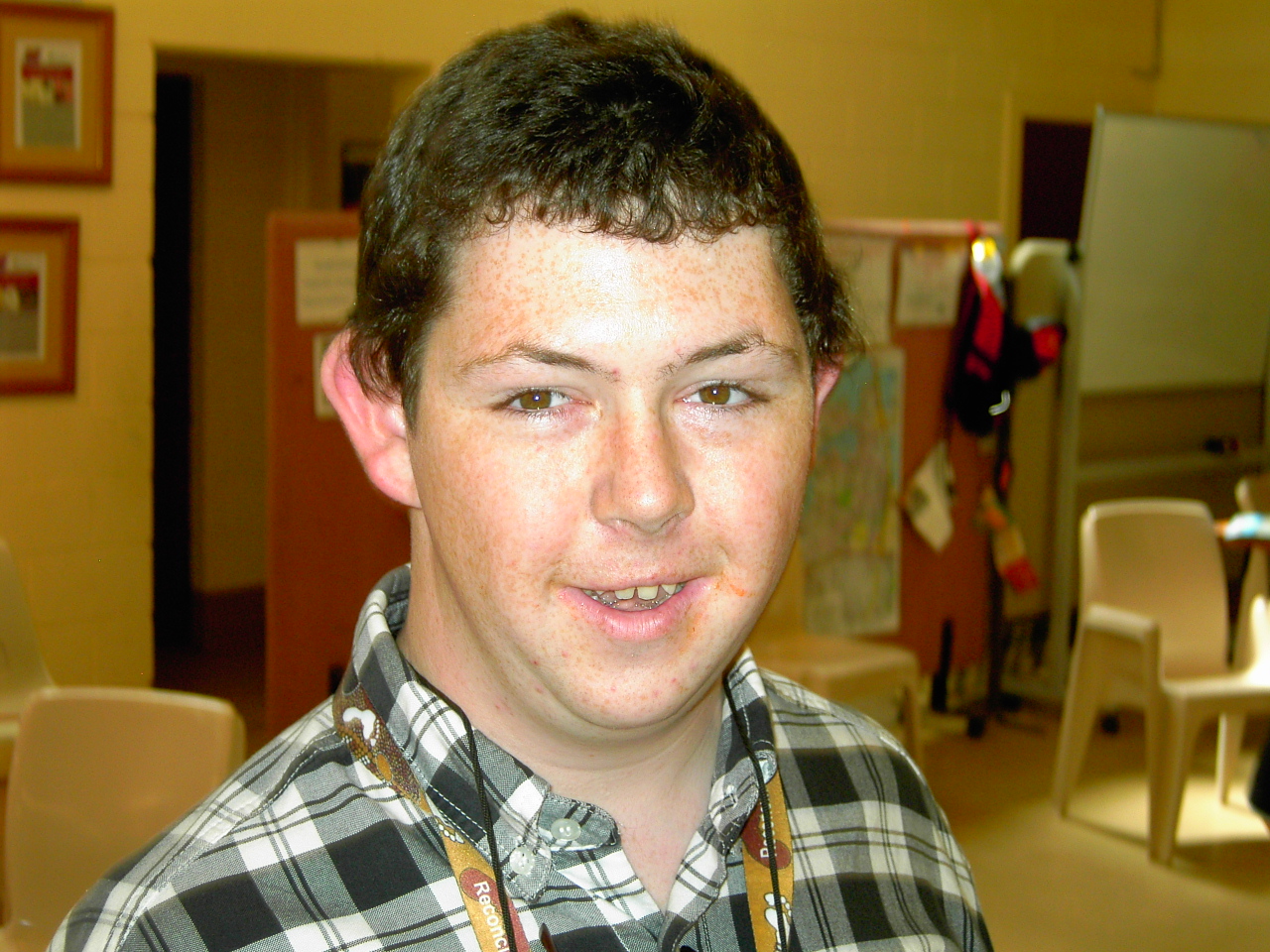 Hi. My name is James.
I was born in Ipswich, Queensland on the 2nd of July 1988. At this time the doctors found I had a serious heart condition but none of the doctors could find the reason why. I was taken to the Prince Charles Hospital at Chermside where they operated on me when I was just 4 days old.

I had a shunt put into my left shoulder which unfortunately failed, so they tried this again when I was twelve days old. I was transferred to the Mater Children's Hospital for tests to find out what was so wrong with me. At this point I had no swallow reflex so I had many tubes coming out of lots of places. Then another ambulance ride back to Ipswich Hospital where my parents asked the doctors about a peg feed set up. The doctors said it was a risky procedure and I did not have a high survival rating at that point. So, they decided not to go ahead with it.
By Zoe
Having Isabella at 19 and raising her as a single mum was always going to be hard but to have a child with Kabuki, which was undiagnosed until she was five, was definitely a challenge. Within days of Isabella been born I knew something was not right, she was a 'failure to thrive' baby that refused to feed properly. Born at 7Lb 14oz by three months old was weighing just 7Lb, she was placed on a nasal gastric tube, and within a couple of weeks and many midnight dashes later to the hospital to replace the tubes she pulled out, I was trained to replace them, and test the correct position on my own.
By Sue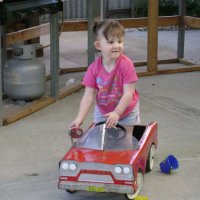 I suppose I should be more devastated than I am, but for so long my husband Chris and myself have known that all was not right with our precious little girl. For us, diagnosis is a relief more than anything else. We finally know we are not crazy, that there is a problem and now we can move on and use this information to help Holly become the best she can be.
By Linda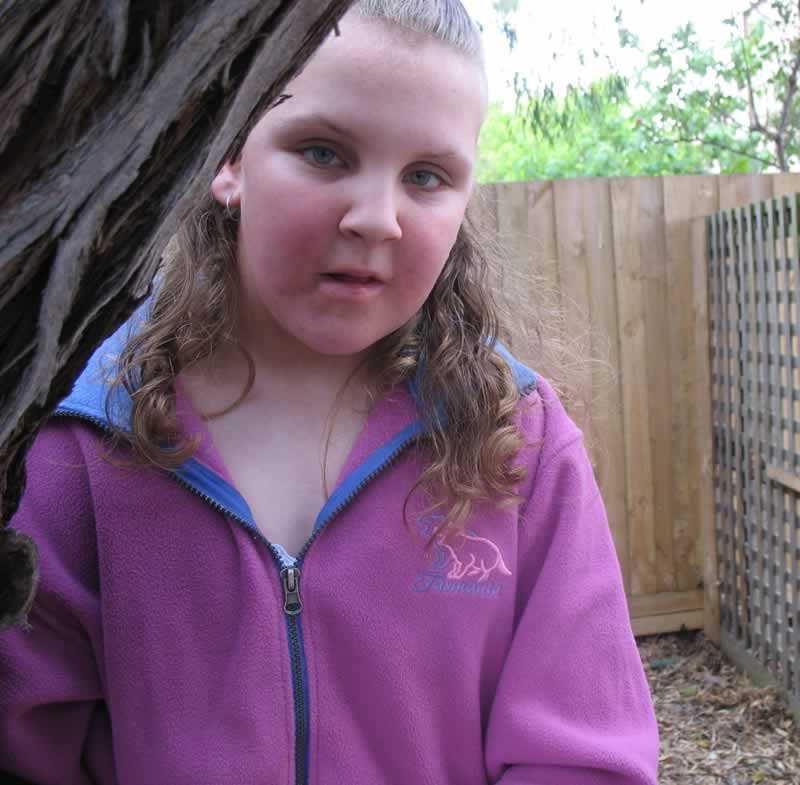 My name is Linda Flannery and I am the mother of 16 1/2 year old Brentarah. I was pregnant with Brentarah at the age of seventeen. I had a lot of morning sickness whilstcarrying Brentarah. I had all my regular check ups and scans, they said everything was fine. On the 11th June, 1993 at Latrobe Hospital Brentarah was delivered by Caesarean Section.
By Silvia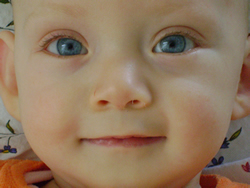 I am Silvia, the mother of Nina.
Nina is 8 months now and I'm still overwhelmed by her presence in our lives! I cannot remember well how life was without her. Nina is our first daughter. My husband and I kept our relationship between 2 countries for quite some time. I'm Brazilian and he is German. Since we were both freelancers, it was not difficult to organize our schedules to spend time together in 2 different continents.